Partner With The Behavioral Health Experts
The goal of our program is to help candidates achieve their licensure goals, which is no doubt the goal your organization desires for its students and employees.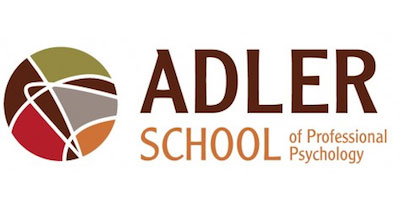 "As the Psy.D Program Chair & Director of Clinical Training at the University of LaVerne, we wanted to increase our graduates' ability to pass the EPPP exam and better prepare them for licensure ..."
"In our efforts to support student success and after extensive research into the available options, we implemented the use of the AATBS MFT National and California exam preparation materials ..."
"My students often say to me that they are grateful that my social work program provides this program to assist them. They appreciate the support and help to focus them to be in the best position possible to pass ..."